Creating Value.
Together. Sustainable.

Industry-standard digital and analogue media.
Just-in-time. Certified ISO 9001:2015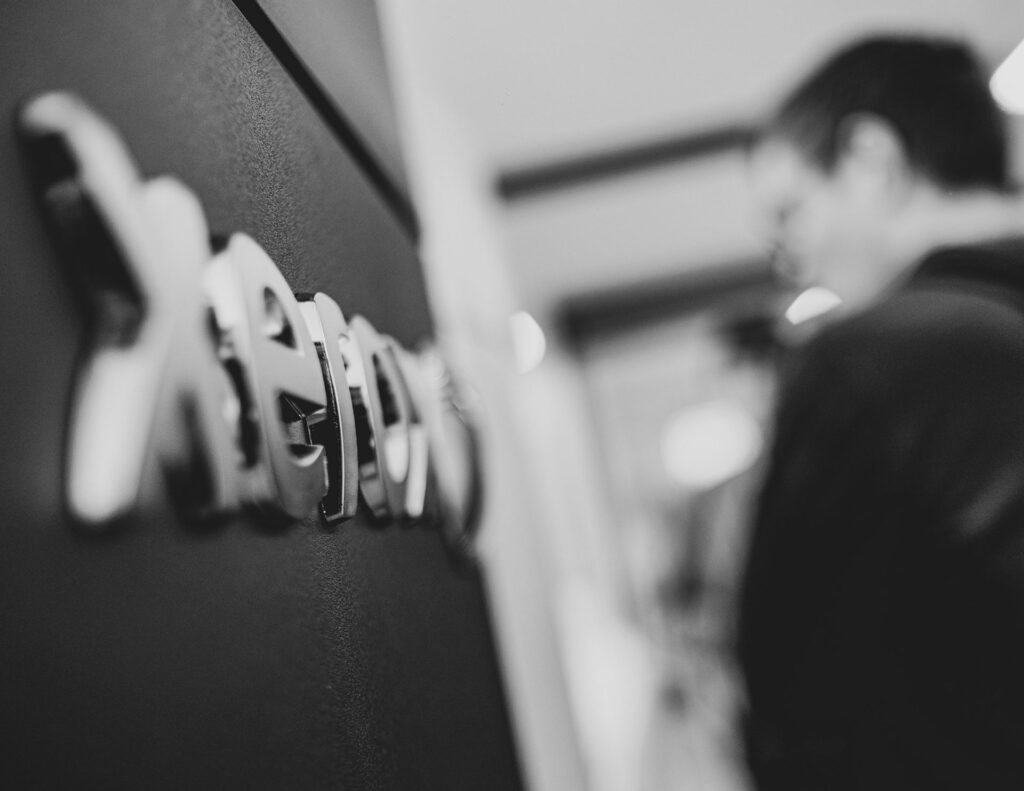 Not virtual, but real and therefore irreplaceable. And when you send it, it arrives. And it works without electricity or batteries. Visible, tactile, smellable, precious: again and again.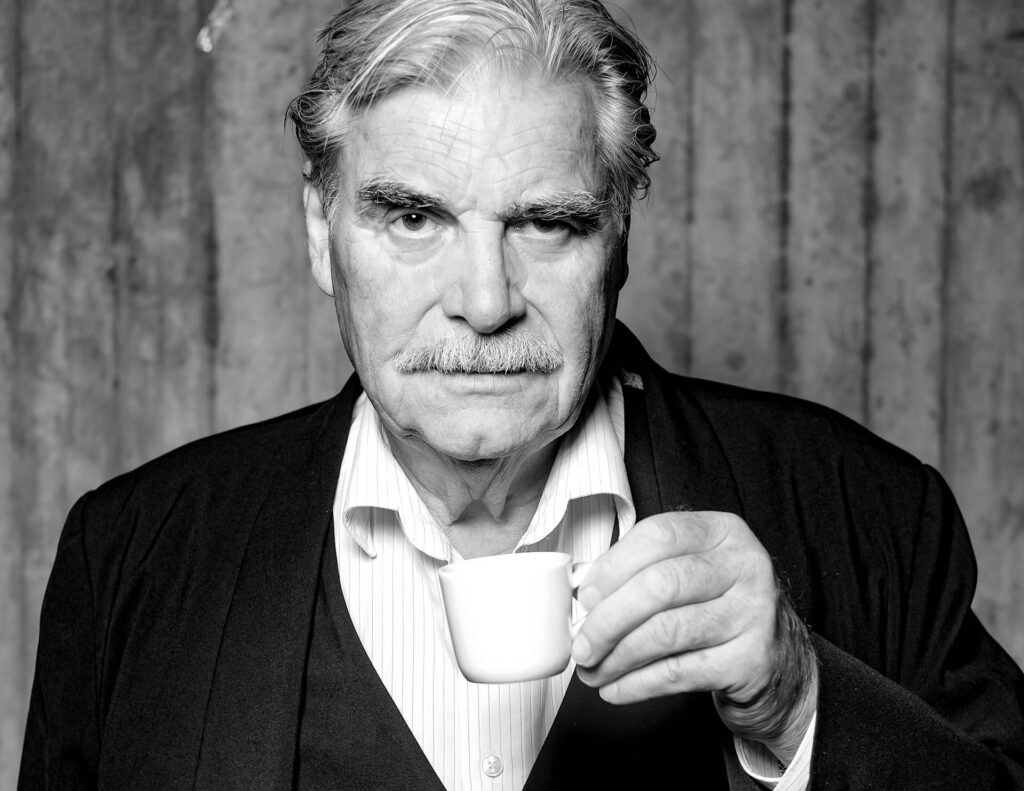 Your passion, your uniqueness, your added value.
Your contribution to an even better world: Captured forever and visible to everyone, worldwide.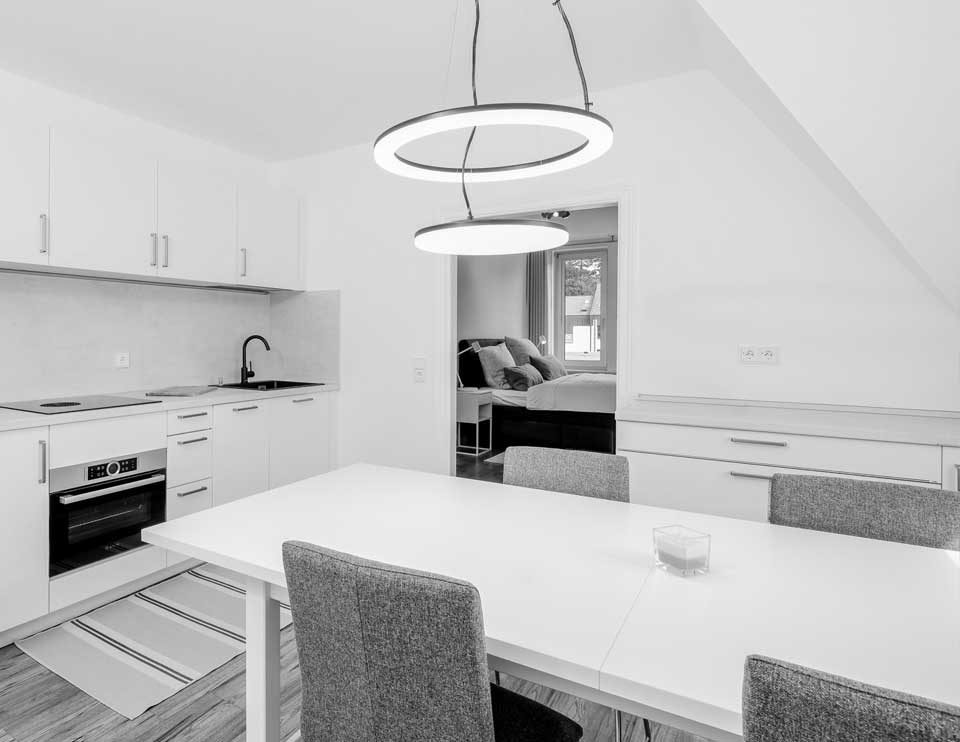 We want our customers to feel at home with us. And connected to the world.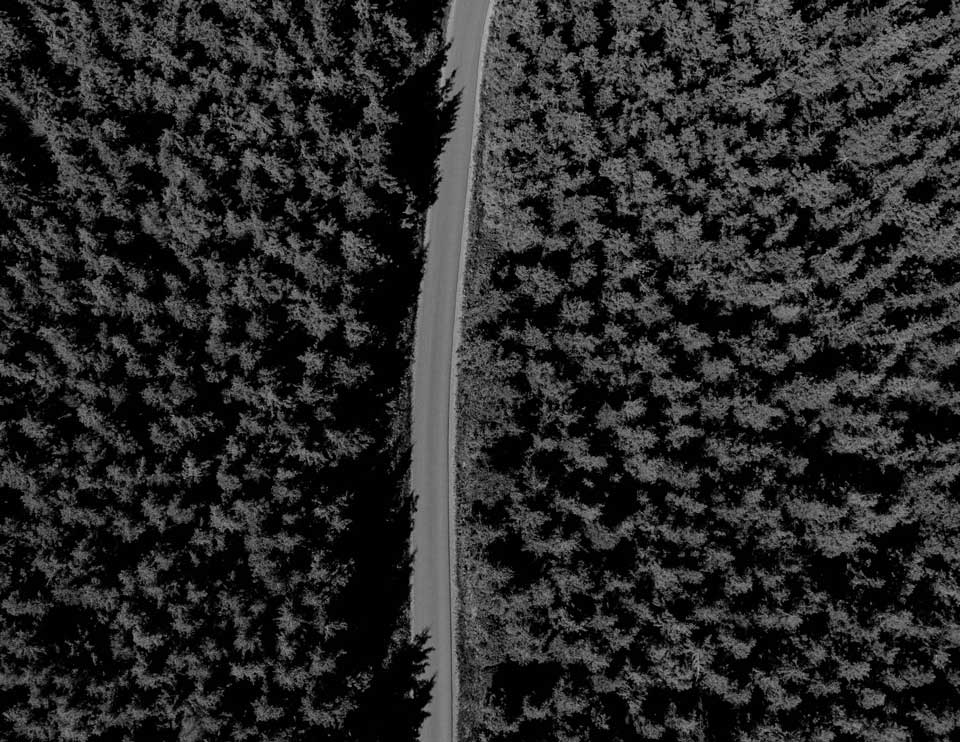 I'm there for you even when I'm sleeping. No matter where I am. No matter where you are. Egal wo Du bist.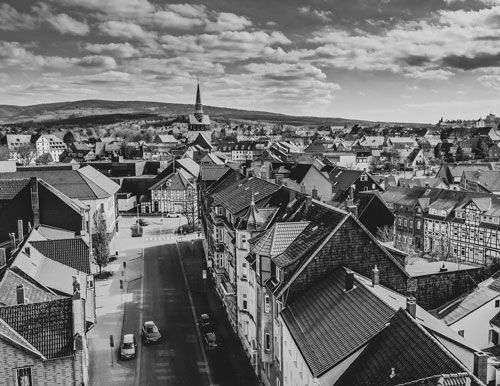 130 years of new thinking.
A benchmark in this industry.
100% recommended
by our customers!
ProvenExpert is a tool that our customers can use to rate us and our services according to the 5-star principle. Potential customers gain transparency about the quality of our services, as well as the satisfaction of existing customers - we want to create a leap of faith even before the first contact. Please rate us!